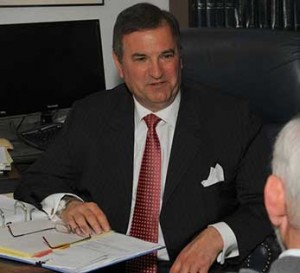 Though divorce can be emotionally and financially draining to your family, we believe that it doesn't always need to be that way. To get a divorce in Virginia, there are many paths ranging from mediation or a "collaborative divorce" approach to full-scale litigation. With over 40 years of experience as a divorce lawyer in Richmond VA, Jonathan Murdoch-Kitt is ready to represent you, whether you need an aggressive litigator, an active listener who is capable of working collaboratively, or something in between. If you are considering a divorce, please contact Jonathan so he can walk you through the process and answer your questions. He is an expert at maintaining amicable situations, or being as tough as you need him to be.
Jonathan's expertise includes the following areas:
Please visit our Divorce FAQ page to learn more about divorce in Virginia.